Tag:
The Joy of Coding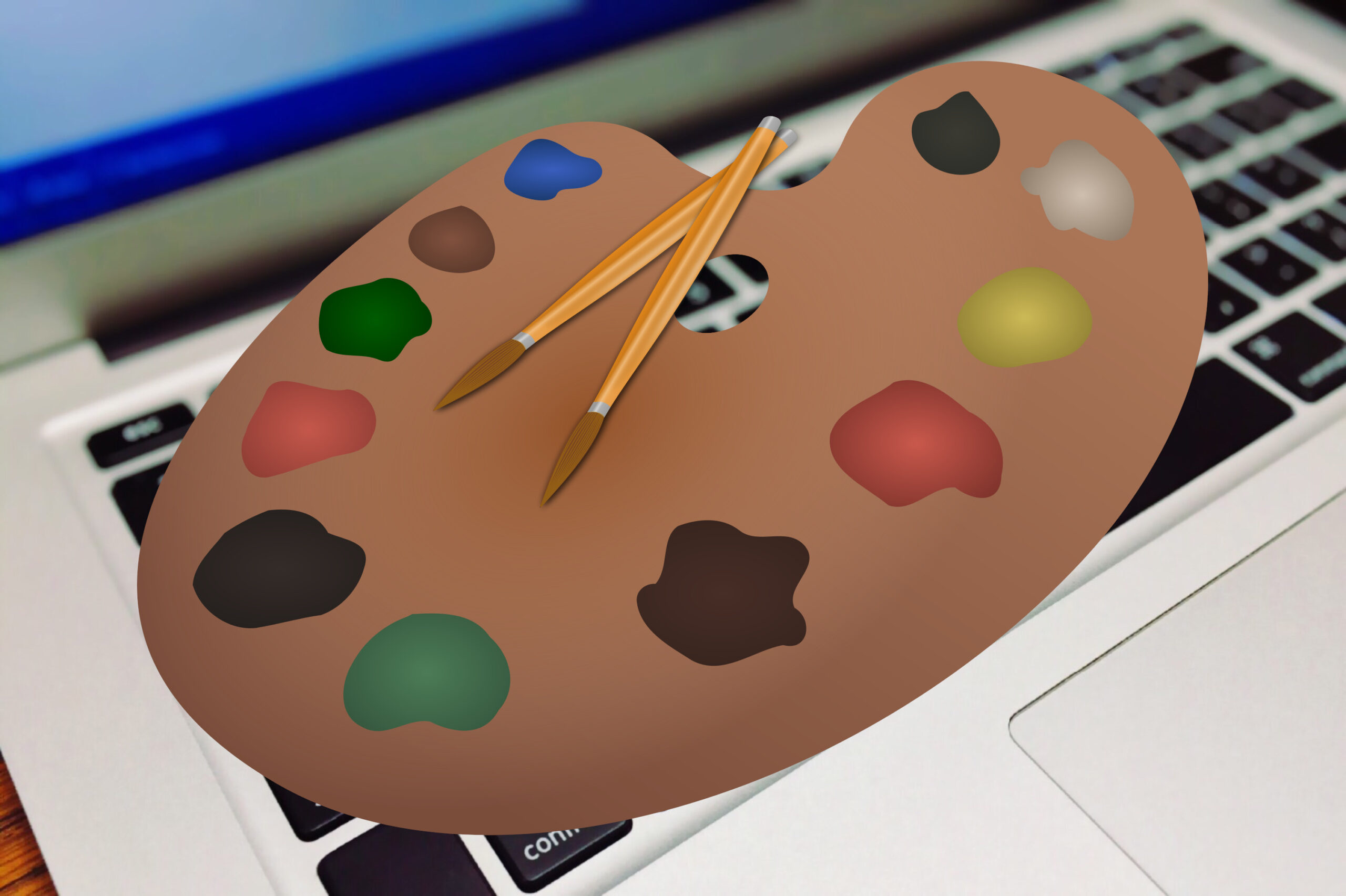 ❤️❤️❤️ Having a true passion for code, i would like to share with you the joy of coding. As you will see, it's easy !
⌨️🖥🏞🎨👩‍🎨🧑‍🎨👨‍🎨
Franck Mallouk – oniricforge.com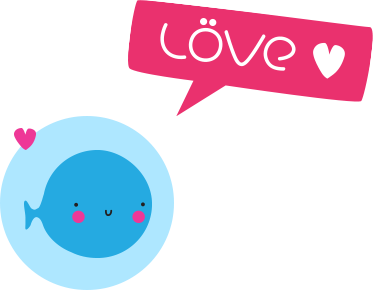 How to install a lightweight development environment based on Love2D If you intend to create / learn to code and...
Read More

Read More