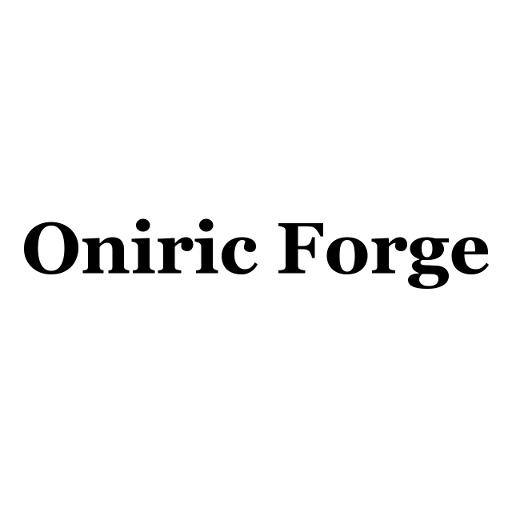 Let's keep in touch :
Featured Page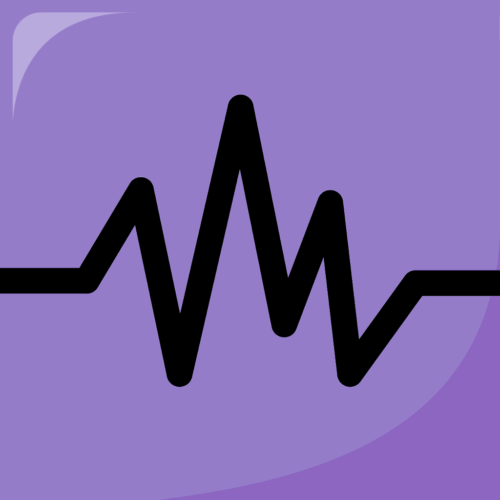 Here's a list of interesting audio frequencies and binaural beats, including audio samples and descriptions (presumed effects and related notions).
You can generate these frequencies and many more with our Audio Frequency Signal Generator mobile app, a free mobile tool for generating and recording binaural frequencies. The audio frequency samples below were recorded with the app.
Also, don't forget to read our post about binaural beats.
And feel free to check out our Audio Device Project.
126.22 Hz : Frequency of the Sun
Strength, motivation, self identity, vitality and radiance, enthusiasm, determination.
126.22 Hz
141.27 Hz : Frequency of Mercury
Communication, cleverness, intellect, teaching, receptivity.
141.27 Hz
221.228 Hz : Frequency of Venus
Love, creativity and artistry, receiving and sharing, peace, harmony, self appreciation.
221.228 Hz
Featured App
Pocket photo collage / scrapbooking studio.
Photo collage / scrapbooking application, based on geometric shapes that you can customize with colors and images from your photo album.
Six shape types are available : Squares, triangles, circles, hearts, stars, polygons.
You can move, scale, rotate, duplicate each of the elements, as well as you can customize their background color (adjustable opacity) and background image.
---
Overview of the apps
---
---
Explore and record binaural frequencies
Binaural frequency signal generator.
Examples of use :
0 hz -20 khz range (can be expanded up to 40 khz. You can adjust range via the "Min Max" button, or via the in-app settings : Main menu > Settings > Change min / max freq.),
5 waveform types : Sine, Square, Triangle, Sawtooth, Noise.
The current waveform is displayed on an oscilloscope.
Two adjustable frequencies : Left, right.
For each side, you have 4 knobs that allow you to tweak the related frequency : – + 1 Hz, – + 10 Hz, – + 100 Hz, – + 1000 Hz (adjustable amounts).
Enjoy !
---
Self-injection planning helper *
* This application is intended for patients whose long-term treatment requires injections at regular intervals.
Have an overview of the location and age of your injections.
This application is intended for patients whose long-term treatment requires injections at regular intervals. As a general rule, they are trained in the technique of self-injection in order to be able to treat themselves without the help of a health professional. A different injection site must be chosen each time, which reduces the risk of irritation or pain.
Examples of conditions concerned: multiple sclerosis, diabetes (glucose reading and insulin), cancers, asthma, renal failure, hematological diseases, psoriasis, ankylosing spondylitis, rheumatoid arthritis, etc.
Injected medications can cause side effects such as erythema, pain, induration, pruritus, edema, inflammation, hypersensitivity, etc. In this case, a regular rotation of the injection sites (locations of the injections) must be respected in order to ensure a sufficient tissue rest period for each site.
---
---
---
Sintrelya
Text-based adventure game
Heroic Fantasy text-based adventure game.
Explore, fight, manage your resources.
At the end of each day, you gain health points if you have at least one food point and one water point.
Conversely, if you have no food or water point, you lose health points.
Dynamic turned-based fights, intuitive control interface.
Enjoy !
---
Office Phone Rings
A set of various ringtones
Get your ringtone amongst a wide variety of office phone ring sounds.
Each ringtone and its possible variants are presented in a tab.
Click on a ringtone name or play button to preview, click on the "+" icon to install the related ringtone on your device.
Once you have installed a ringtone on your device, you can see it in your device settings > Sounds and Notification (or Sounds and Vibration). The ringtone's name is the same as the one that is displayed in the app. Eg : "Office Phone Ring 4 Variant 1".
You can use the app's ringtones as Phone, Notification, Alarm ringtone.
Please note that in order to let the app change the default ringtone of your device, you have to allow the app to modify system settings. During the first launch, you get redirected to the "Can modify system settings" panel, so that you can check the related checkbox.
---
Pixel dungeon / puzzle game
Aventure-puzzle game.
Explore labyrinths, looking for gems.
The game is based on a top-down view,
Each level is completed once you have collected all of the gems.
Once a level is completed, the next one is unlocked.
The levels are independant of each other. At each level start, player's inventory and energy level are reset.
Enjoy !
---
Maze Crawler
Maze escape game
A minimalistic, fluid, 100% textual maze escape game.
At the start of each game, a new maze is randomly generated.
Find the way to the exit !
Mazes are generated out of 12 x 12 grids.
Enjoy !
---
Mini UFO
Endless flyer + Trance music
Mini UFO is an "endless flyer" horizontal side scrolling game, in which you control a ufo, trying to make it fly as long as possible by avoiding obstacles.
Tap the screen to launch the ufo, then :
Tap the screen to gain altitude.

Release the screen to dive.
You get 100 points for each avoided obstacle.
Beat your high score !
The background music is composed of great Trance tracks (progressive Trance, Psytrance, Goa Trance), played randomly.
---
---
Notes Mosaic
Multicolored notepad
Manage your notes with customizable background and text colors.
Thumbnails are displayed in a resizable grid view.
Resizable thumbnails (from 1 to 10 items per row).
Each note can have a title and / or text content.
Thumbnails show the date of last modification, as well as the title and text content when possible.
Notes are sorted in reverse chronological order.
Enjoy !
---