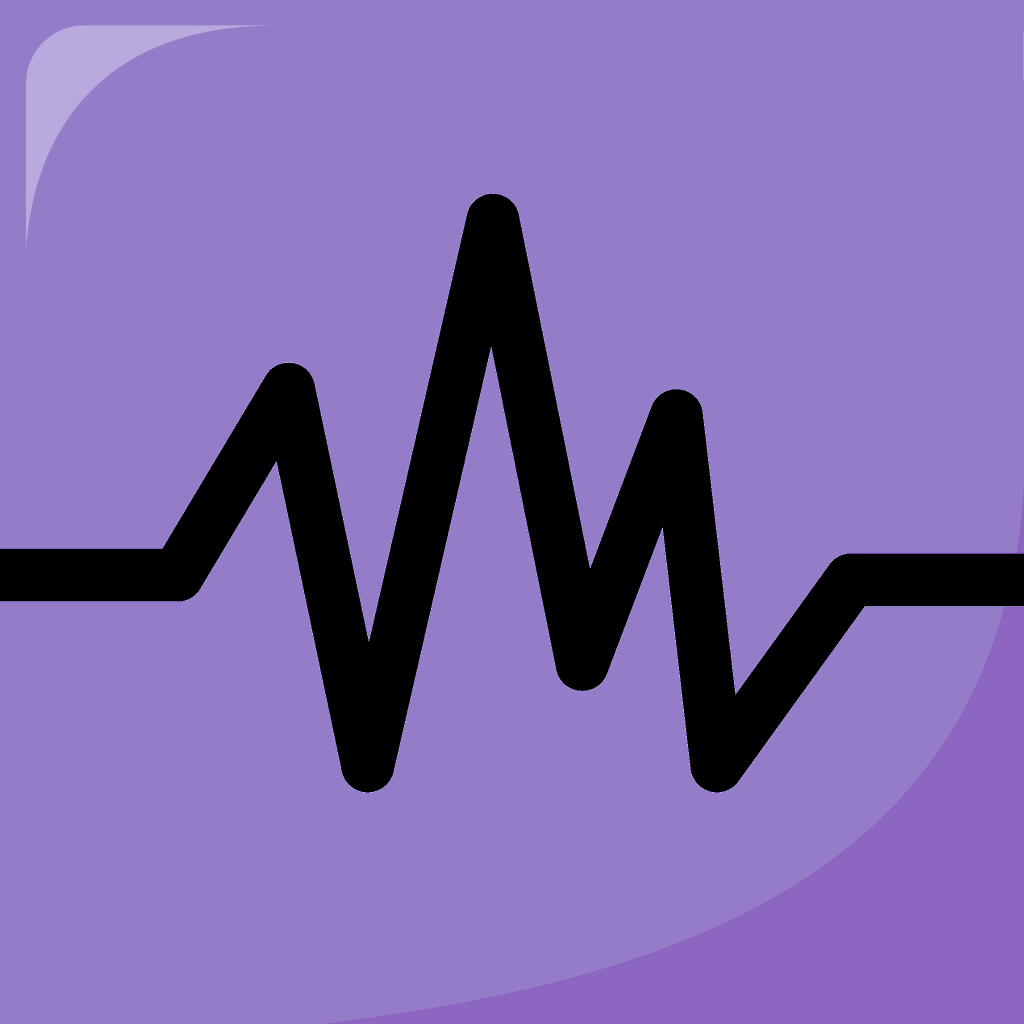 Here's a list of interesting audio frequencies and binaural beats, including audio samples and descriptions (presumed effects and related notions).
You can generate these frequencies and many more with our Audio Frequency Signal Generator mobile app, a free mobile tool for generating and recording binaural frequencies. The audio frequency samples below were recorded with the app.
Also, don't forget to read our post about binaural beats.
And feel free to check out our Audio Device Project.